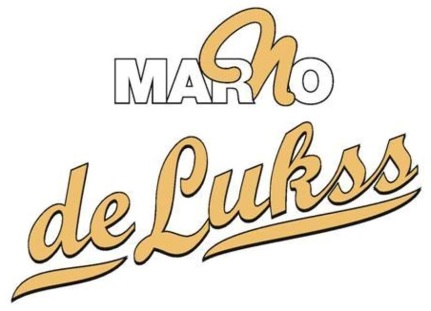 Marno LLC has been successfully operating and developing company for several years. The company was registered in the Register of Enterprises of the Republic of Latvia in 1991, but active operation of the company started in August 2002 when a new building of administration and producing units supplied with the most up-to-date equipment from Austria und Germany started to work.
The funds invested in the reconstruction allow to produce corresponding the highest quality requirements stated for the producers by the Custom Union and the European Union.
HACCP system is created and established in the company, i.e., that all the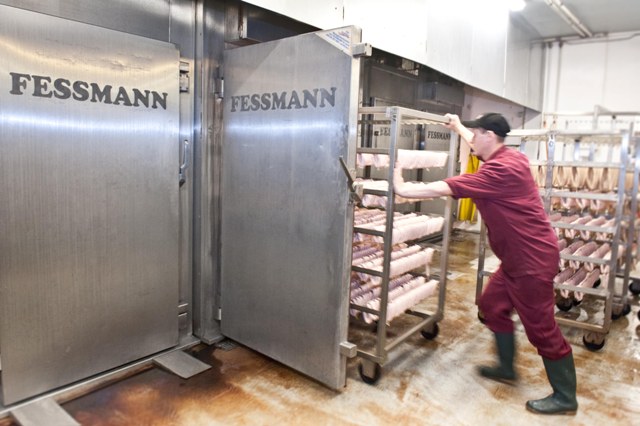 productionprocesses coincide with the standarts of the EU and the Customs Union.
The production is delivered to the major commercial networks in Latvia, such as Rimi, MAXIMA, Stockmann, PRISMA, hotels, exquisite restourants, pre-school educationales tablishments, schools, medical care centres, sanatoria. Currently the company employs about 100 employees constantly.
The company has its retail business chain stores and transportation fleet. This helps to ensure delivering production throught the whole Latvia.
In the process of production we use advanced yehnologies that our specialists obtain fromthe world – wide leading and the most experienced technologists.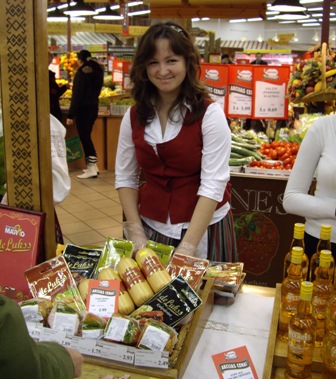 Modern facilities allow to produce more than 300 tons meat products monthly. Currently, production capacity is 65%.
The company′s meat products correspond to European hight standarts:"About determination of food origin, safety, hygienic and sanitary evalution."
Marno LLC is the only company in the Baltic States that produces vegetarian food. Such as frankfurters, French sausages, sausages and pates. We affer exlusive dainties from turkey meat. The assortment of the products is continuousky expanding and replenishing with new and popular meat products.
Marno is the only company in Latvia that specializes in producing high quality products. In November 2006, the company launched a new product line – "de Lukss". The underlying idea of the new product line "De Lukss" is the idea of healthy and tasty food. "De Lukss" – handiwork, products of exlusively high quality meat. Taste qualities are reached by careful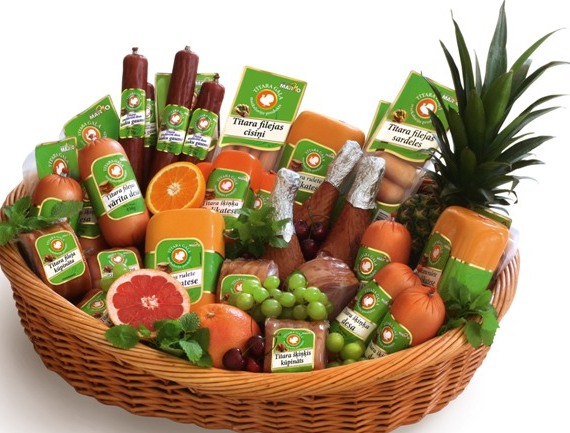 choice of raw material and spices.
In order to give pleasure to our customers and enlarge their circle in the future we plan producing frozen meat products, e.g., meat dumplings, varenyky, meat croquettes and other high quality semi – finished products of meat.
The main goals of Marno LLC may be formulated as fallows
- increasing the production capacity;
- output of new kinds of products and existing improvement;
- modernization of equipment and tehnological process simultaneously guarantee customers a high level of safety and quality for all the Marno LLC produced products.